This is the band information page for the 2020/21 Virtual Fleadh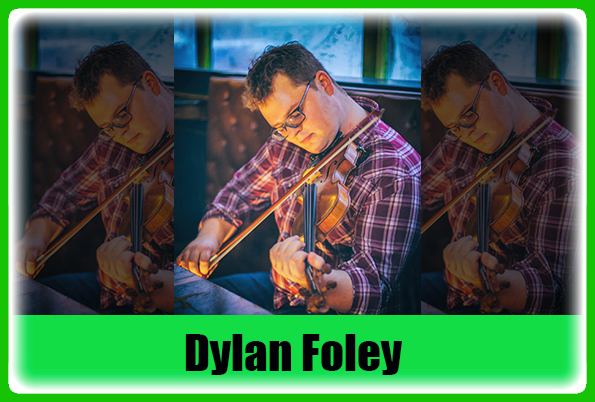 "Dylan's rhythm, ornamentation, and intonation on the fiddle are simultaneously impeccable and spirited."
-Earle Hitchner
www.facebook.com/dylanfoleymusic/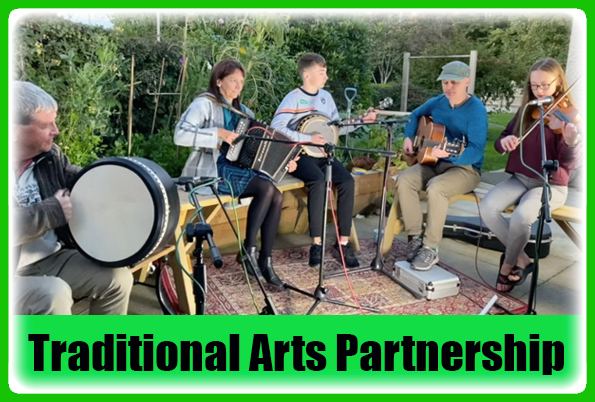 Traditional Arts Partnership is a community based collaboration promoting and celebrating Traditional Arts in the South Armagh area.
www.facebook.com/TraditionalArtsPartnership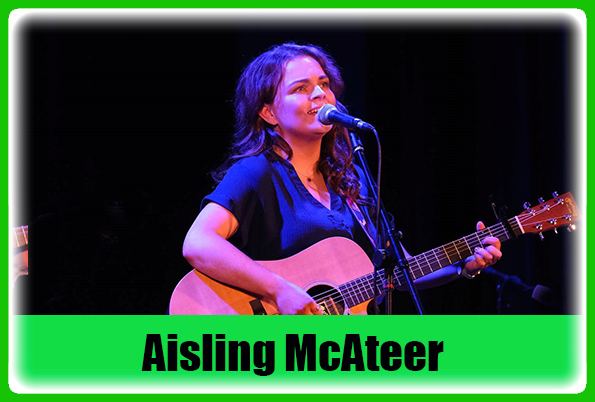 A return performance from local artist
Aisling McAteer
who opened for Paul Brady at last year's Fleadh.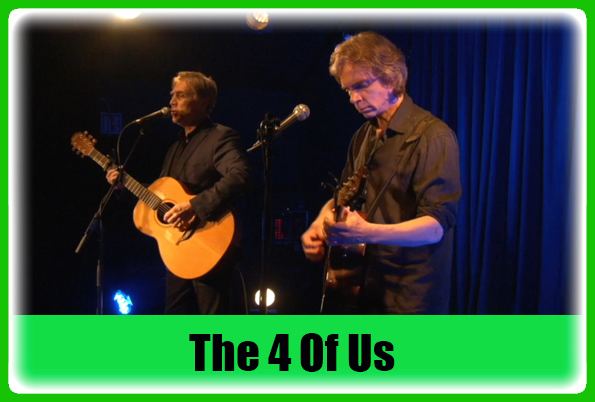 2 Newry brothers,
Brendan and Declan Murphy, use 2 acoustic guitars to tell stories in song from a recent performance.
www.the4ofus.com
www.facebook.com/The4OfUsOfficial/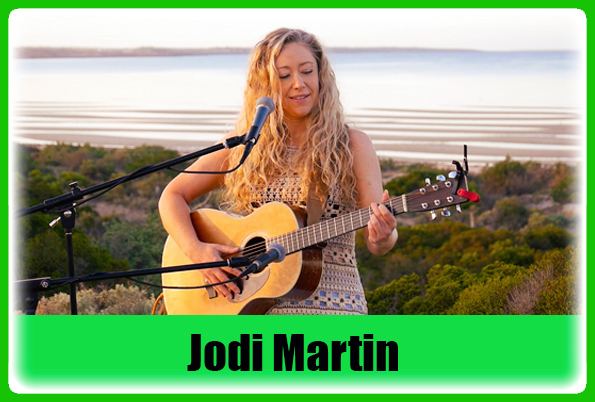 Jodi's coastal-desert brand of folk music has earned her a loyal following. 'One of Australia's most talented singer-songwriters'
The Weekend Australian
www.facebook.com/jodimartinmusic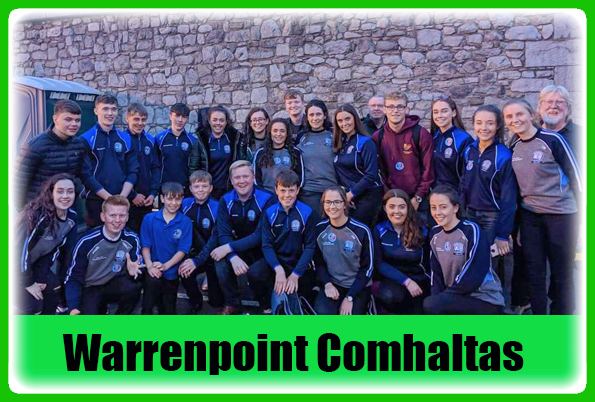 Since its formation in 1975, Warrenpoint Comhaltas has helped hundreds of young people take their first steps on the lifelong journey of learning, performing, enjoying and appreciating our rich living culture, through the mediums of music, song, dance, story and our native language.
www.facebook.com/WarrenpointComhaltas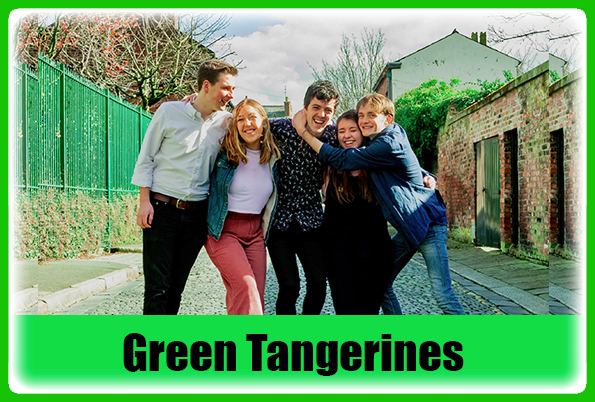 Green Tangerines
combine the rawness of 70's Jazz Fusion with
the Nu Jazz scene of today.
www.greentangerines.co.uk
www.facebook.com/GreeenTangerines/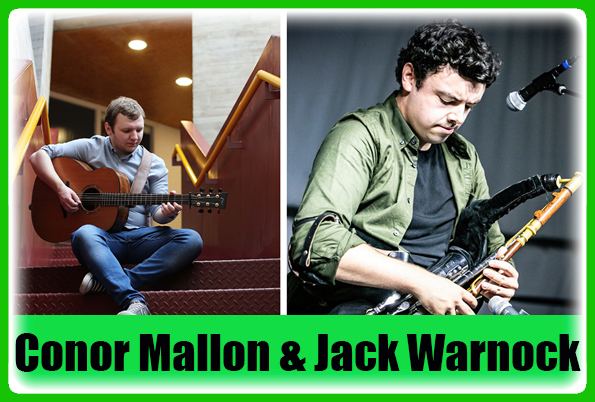 From Maghera, Co. Derry, Jack plays piano, guitar, banjo and sings. Conor was the first recipient of the ACNI/BBC NI Young Traditional Musicians Platform award and a guest musician with the Ulster Orchestra & with the award winning Foden's Brass Band.
www.connlamusic.com/conor-mallon/
www.trodamusic.com/jack-warnock/
www.facebook.com/Jwarnockmusic/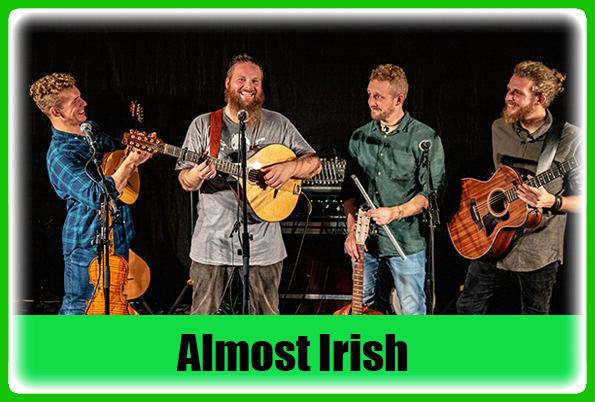 Four Danish brothers who grew up listening to folk music from their Father's LP collection. Later taught by an Irish music teacher in Denmark.
www.almost-irish.nu
www.facebook.com/almostirishdenmark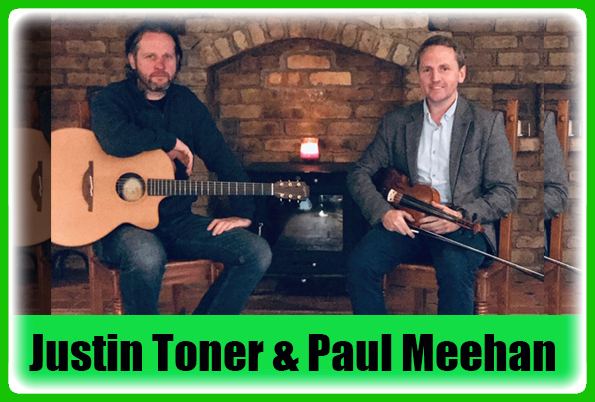 Fiddler Justin Toner, 3 x Irish national medal winner. His musicality is recognised at the highest level. Guitar, Banjo and Bass player Paul Meehan has performed and toured with Lunasa, At First Light, Liz Carroll, Karan Case, Michael McGoldrick, North Cregg and many more.
www.facebook.com/stringsmeehan/
www.facebook.com/OrchardViolins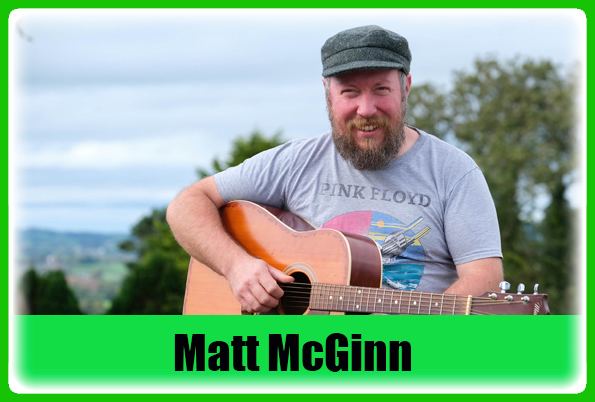 Songwriter/producer from the foothills of the Mourne Mountains.
Matt has a growing reputation as a multi-instrumental session musician. He is the player of choice for many touring bands including Crosby Stills & Nash, Paul McCartney and Elvis Costello.
www.mattmcginnmusic.com
www.facebook.com/mattmcginnmusicpage/